The best way to pay for a
lovely moment is to enjoy it.
Richard Bach
~
I was looking for Art to correspond to the quote for today and I found this WONDERFUL Artist on Etsy. His name is Christopher Clark and he lives in Huntington Beach, USA.
His etsy profile says he "paints on canvas, wood panel, burlap, Egyptian papyrus paper, whatever sounds fun at the time."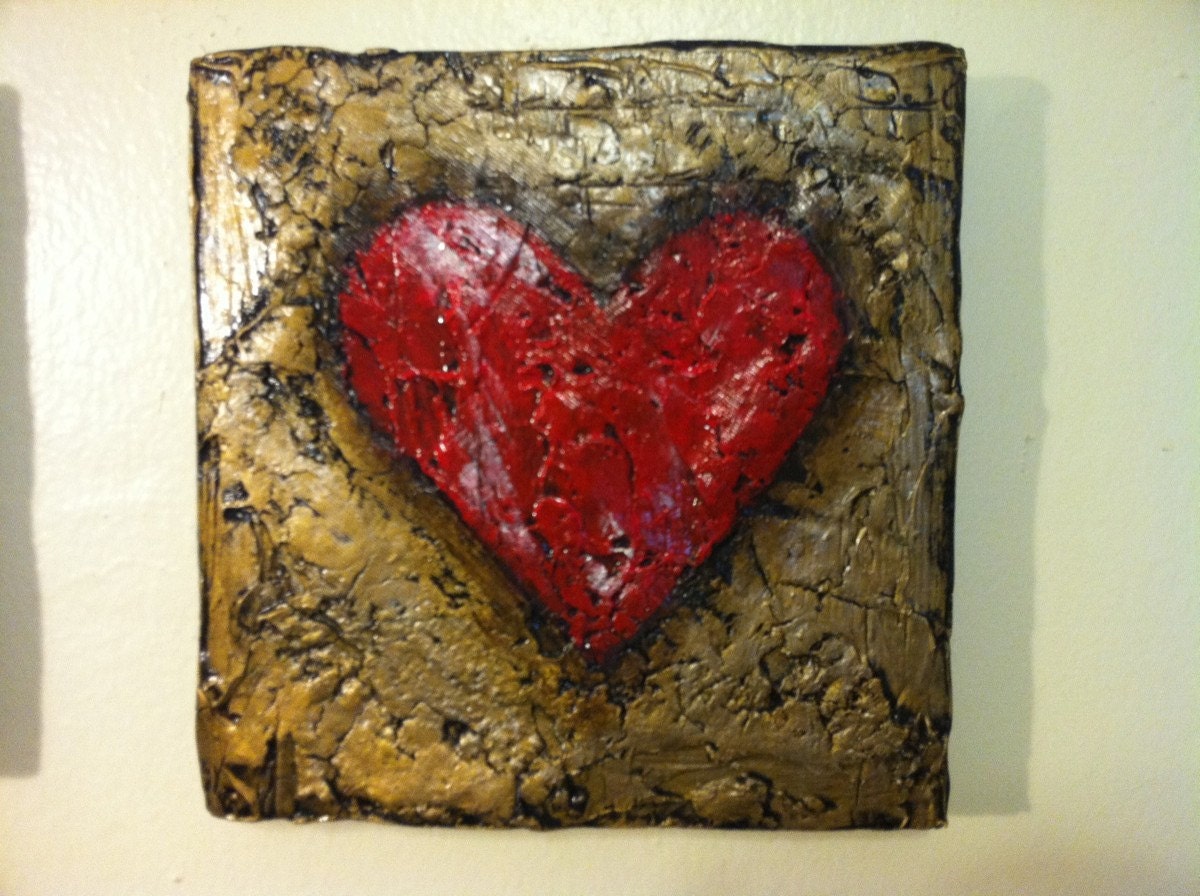 Artisan Tiles
I think this quote is absolutely true...
sometimes the best way to appreciate something
is to just enjoy it.
~♥~